The area known today as Eskişehir, has been a settlement site since 3000 B.C. The word eski is Turkish for "old," and the town's longstanding history explains the meaning behind its name.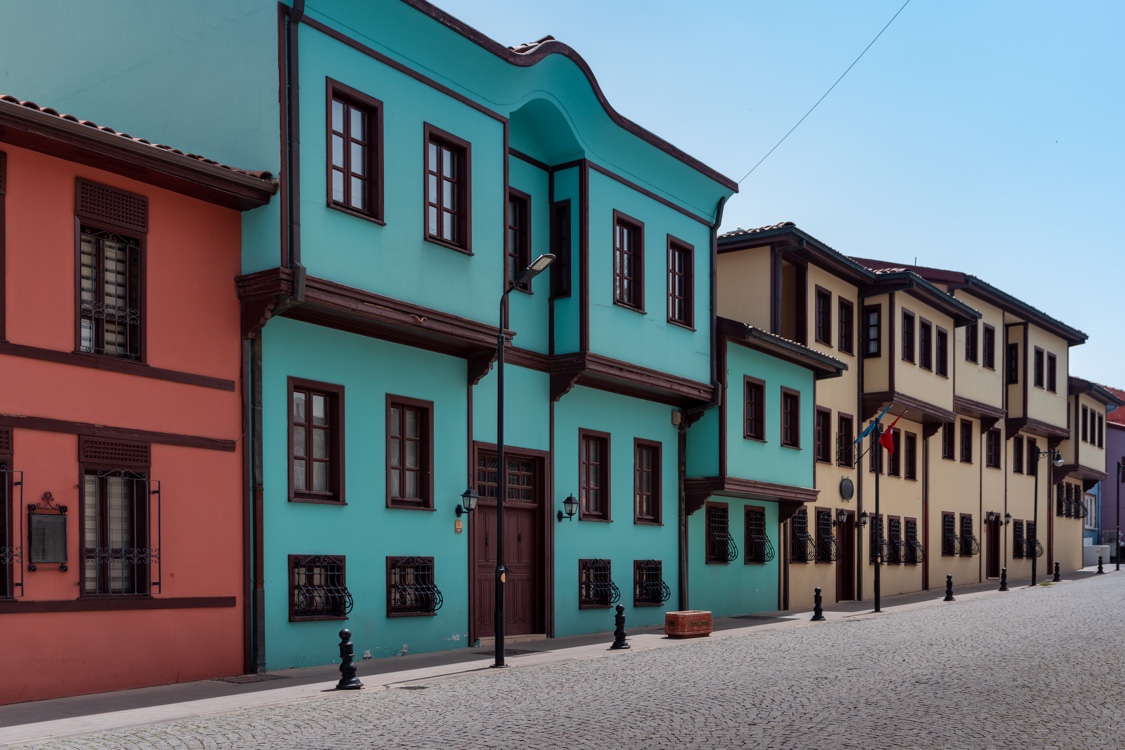 Historic Odunpazarı houses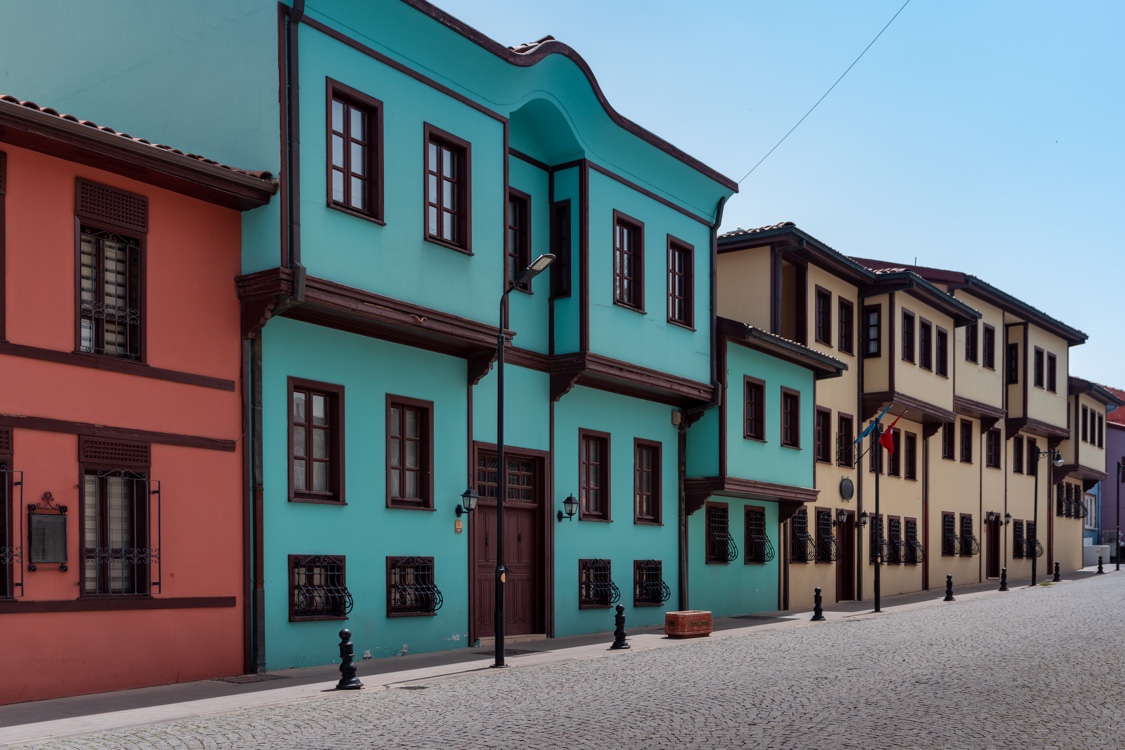 Historic Odunpazarı houses
Ruled by the Hittites, Phrygians, Lydians, Persians, Romans, and the Byzantines, it was ultimately taken under the Seljuk Empire and last, the Ottomans.
After Turkey was declared a republic, Eskişehir officially became a city in 1925 and as of 2008, has 14 districts
Today, Eskişehir is one of the most liveable cities in Turkey with its human-centric governance, young population comprised of more than 130.000 students, many museums, parks and arts and culture events organized throughout the year.